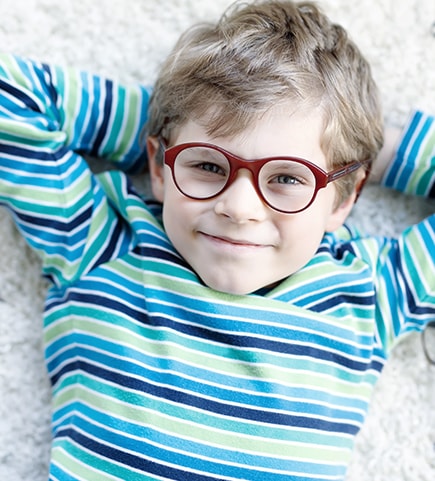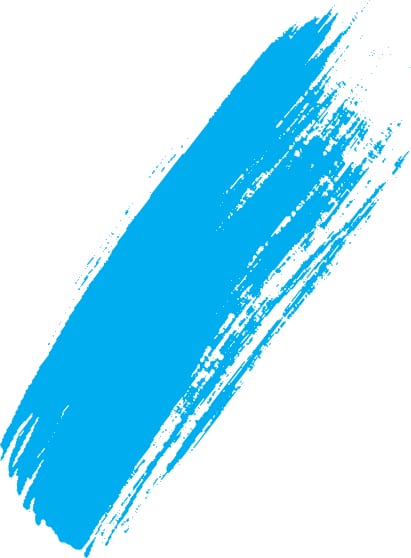 Common Pediatric Eye Conditions
Amblyopia (Lazy Eye)
Amblyopia, also known as "lazy eye," is caused by reduced vision in one eye due to an abnormal visual development in early life. The "lazy" eye characteristically wanders, turning in or out.
This common childhood vision problem generally develops between birth and 7 years, and is the leading cause of decreased vision in children.
Children can't outgrow amblyopia. If this issue is left untreated until preteen, teen, or adulthood, treatment is less effective and often takes longer. However, when diagnosed early, children have a great chance of recovering completely.
Treatment can include vision therapy, a non-invasive, science-based program that improves the connection between the brain and eyes.
Strabismus (Crossed Eyes)
Strabismus, also known as "crossed eyes," is a vision condition that causes the eyes to look in different directions simultaneously. It tends to occur in those with poor muscle development or are very farsighted.
The brain requires the eyes to look at the same place to understand the visual information it receives. When a child's eyes become misaligned, it can confuse the brain with the 2 different images it receives. At first, your child may experience double vision or poor depth perception, but over time, the brain will start to ignore images from the turned eye, resulting in poor vision in that eye.
Strabismus usually develops in infants and young children, most often by age 3. But older children and even adults can develop it.
Like amblyopia, strabismus won't go away on its own. Without treatment, strabismus can get worse. Strabismus can be treated with vision therapy, and with excellent results when diagnosed early.
Conjunctivitis (Pink Eye)
Conjunctivitis is the inflammation of the conjunctiva, the transparent membrane over the eyes and inner eyelids. You may know this issue as "pink eye," as the inflamed blood vessels in the conjunctiva give conjunctivitis its characteristic pink color.
Conjunctivitis has several causes, but is a common infection spread among children in school or daycare. Bacterial and viral conjunctivitis are caused by bacterial and viral infections that are highly contagious. But conjunctivitis can also be caused by allergies, which isn't contagious. The distinction is important, so if you think your child has pink eye, please book an eye care appointment for them immediately.
Protect Your Child's Gift of Sight
We know eye exams can be intimidating for our littlest patients, so our eye care team focuses on creating a warm, welcoming environment where we treat everyone like family. Our main goal is to keep your child's eyes happy, healthy, and strong. Call us today to book a children's eye appointment at Total Vision in beautiful Rancho Bernardo!
Book Your Eye Care Appointment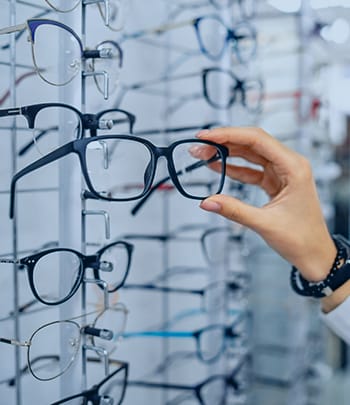 Visit Us Today
Find us nestled in the hills of Rancho Bernardo. Take Bernardo Plaza Court from Bernardo Center Drive to Bernardo Plaza. You can't miss us!
Looking for Total Vision: Tierrasanta? Click here!
11717 Bernardo Plaza Court

San Diego

,

CA

92128
Our Hours
Monday

:

9:00 AM

–

5:00 PM

Tuesday

:

9:00 AM

–

5:00 PM

Wednesday

:

9:00 AM

–

5:00 PM

Thursday

:

9:00 AM

–

5:00 PM

Friday

:

9:00 AM

–

5:00 PM

Saturday

:

Closed

Sunday

:

Closed