Types of Laser Eye Surgery
LASIK
Laser-assisted in situ keratomileusis (LASIK) uses a computer-programmed laser to precisely change the shape of your cornea.
LASIK is often completed in as little as 30 minutes. Your ophthalmologist begins by creating a flap in the outermost lens of your eye, which they fold over to expose the corneal stroma. This area is reshaped by removing tiny amounts of tissue with a laser.
Once the cornea is shaped to your prescription, your ophthalmologist replaces the flap, which usually heals on its own.
Nearly 90% of LASIK patients end up with vision between 20/20 and 20/40, without glasses or contact lenses.
PRK
Photorefractive keratectomy (PRK) also uses a specially-programmed laser to change the shape of your cornea to correct your refractive error. Although it seems similar to LASIK, the procedure itself differs a bit.
PRK takes about 5 to 10 minutes per eye. Instead of creating a flap, your ophthalmologist removes and discards the outer layer of your cornea using a laser, blade, alcohol solution, or brush.
Your corneal stroma is then reshaped by removing precise amounts of tissue to match your prescription, and a special bandage contact lens is placed on your eye for several days to aid in healing.
Nearly 90% of PRK patients end up with 20/40 vision or better without glasses or contact lenses.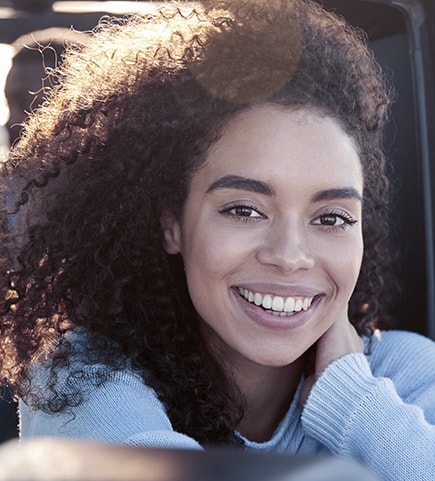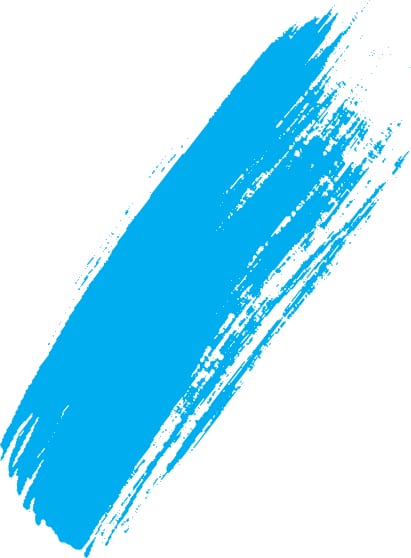 Discover the Benefits of Laser Eye Surgery with Total Vision
There are many factors to consider before undergoing any laser eye surgery. But our team at Total Vision is here to help you make the right decision for you and your eyes.
Then laser eye surgery may be for you! Call us today to book a comprehensive consultation and discover the benefits of laser eye surgery.
Book Your Eye Care Appointment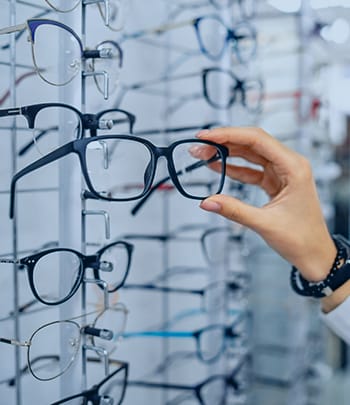 Visit Us Today
Find us nestled in the hills of Rancho Bernardo. Take Bernardo Plaza Court from Bernardo Center Drive to Bernardo Plaza. You can't miss us!
Looking for Total Vision: Tierrasanta? Click here!
11717 Bernardo Plaza Court

San Diego

,

CA

92128
Our Hours
Monday

:

9:00 AM

–

5:00 PM

Tuesday

:

9:00 AM

–

5:00 PM

Wednesday

:

9:00 AM

–

5:00 PM

Thursday

:

9:00 AM

–

5:00 PM

Friday

:

9:00 AM

–

5:00 PM

Saturday

:

Closed

Sunday

:

Closed