Gain Clarity with Contact Lenses
There's nothing quite like clear, comfortable vision. For most, it's essential for performing everyday tasks and enjoying all the beauty the world has to offer.
But not all of us are lucky enough to have perfect vision. For those with refractive errors, like nearsightedness, farsightedness, or astigmatism, glasses are an everyday reality. But if you're tired of foggy lenses, the weight of them on your face, or distorted vision, you may prefer contact lenses!
Contacts have made remarkable strides over the years, and even if you were once told you couldn't wear contacts, you might be able to find your perfect fit now. While contacts won't work for everyone, 90% of patients who want to wear contacts can!If you're interested in learning more about contact lenses, please call us at Total Vision today. We offer comprehensive contact lens exams and fittings to find you the perfect style.
Contact Lens Exams Are a Little Different
The Exam
Whether you've been wearing contacts for years or you're new to these little discs, you'll need a contact lens exam. A contact lens exam involves many of the same tests as a routine eye exam but includes a few additional tests to assess your eye health for long-term contact lens use.
Ultimately, your optometrist is looking for signs that may inhibit your ability to wear contacts. You may not be able to wear contacts comfortably if you:
Have frequent eye infections
Suffer from eye allergies
Have dry eye disease
Work or live in a dry, dusty, or smoky environment
The Trial
Once we've determined if your eyes will support long-term contact lens use, we'll talk about your lifestyle, habits, and preferences in contact lens styles. With the sheer number of contact lens options available, this discussion will help us narrow down your choices.
Our ultimate goal is to find you a pair of lenses that will provide you with long-term clear, comfortable vision. To do this, we'll send you home with a trial pair of lenses and bring you back for regular check-ups to see how your lenses are sitting on your eyes and how your eyes are responding to the lenses.
Sometimes, it takes a bit of trial and error to find the right lens. But we're positive there's something out there for nearly everyone!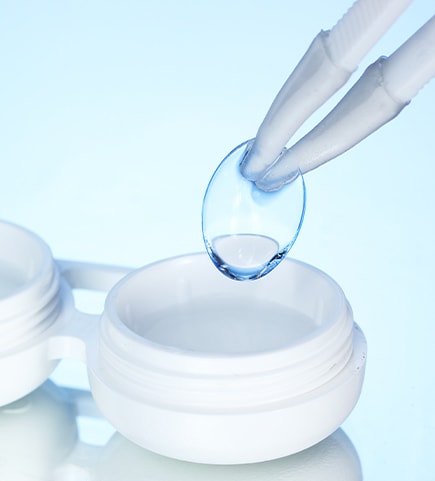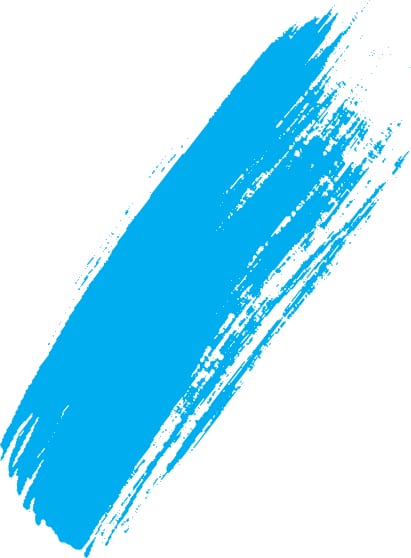 Success with contact lenses depends greatly on your commitment to following care and handling instructions. Your optometrist will teach you how to handle, insert, and remove your lenses and go over how to properly clean and store them during your fitting.
Every lens type requires different handling and storing methods, but carefully following your optometrist's and the manufacturer's instructions will improve your chances of successful contact lens use.
If you have questions or concerns about your contacts, don't hesitate to bring these up during your appointment! We're here to help ensure you remain happy and healthy. Please call us soon to book your contact lens exam and fitting! We're excited to show you the benefits of contacts!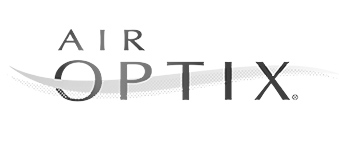 Air Optix
Utilizing silicon hydrogel technology, Air Optix contact lenses are well known for comfort and oxygen permeability. They are available in a variety of prescriptions and varieties, including toric lenses.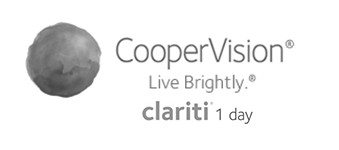 Clariti 1-Day
All Clariti 1-Day lenses feature high water content — a key feature for comfort. AquaGen™ technology makes it possible. The AquaGen™ process creates a lens that naturally attracts and binds water molecules to the lens surface, so your eyes can stay moist and comfortable throughout your day.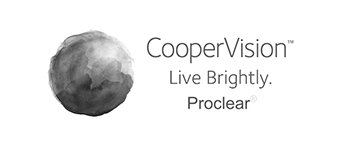 CooperVision Proclear
Proclear by CooperVision are a line of daily-disposable contact lenses with options available for nearly every corrective lens prescription need, including options for astigmatism. Designed in USA, they feature Phosphorylcholine, a material that attracts water and encourages healthy eye hydration.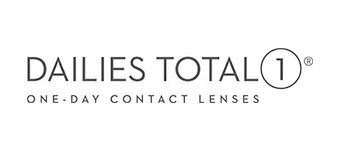 Dailies Total 1
Excellent comfort until the end of the day with breathable construction. This lens is designed to provide a surface that's over 80% water, mimicking the same as the surface of your eye. Dailies Total 1 provide a new era in daily disposables.
Book Your Eye Care Appointment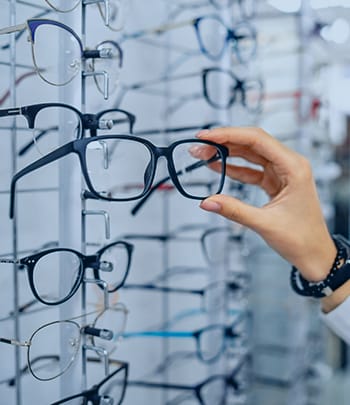 Visit Us Today
Find us nestled in the hills of Rancho Bernardo. Take Bernardo Plaza Court from Bernardo Center Drive to Bernardo Plaza. You can't miss us!
Looking for Total Vision: Tierrasanta? Click here!
11717 Bernardo Plaza Court

San Diego

,

CA

92128
Our Hours
Monday

:

9:00 AM

–

5:00 PM

Tuesday

:

9:00 AM

–

5:00 PM

Wednesday

:

9:00 AM

–

5:00 PM

Thursday

:

9:00 AM

–

5:00 PM

Friday

:

9:00 AM

–

5:00 PM

Saturday

:

Closed

Sunday

:

Closed