Protect Your Eyes from Complications of Diabetes
Diabetes is a systemic disease that affects how your body processes blood sugar (glucose). When your body can't process sugar, it remains in your bloodstream. High blood sugar levels can cause serious health problems, including:
If you have diabetes, you should undergo annual eye exams specifically designed to address your eye health needs in relation to your disease. At Total Vision, we can provide you with individualized exams using advanced diagnostic technology focused on detecting early signs of diabetic eye disease.Put your eye health first, and please book an appointment with our Total Vision team.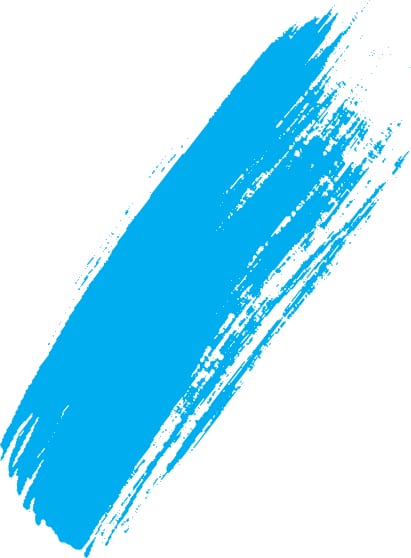 Detecting, Diagnosing, & Treating Diabetic Eye Disease
About 30% of patients with diabetes over 40 have some signs of diabetic retinopathy. Indeed, diabetic retinopathy is the leading cause of vision loss in those with diabetes. But early diagnosis, swift treatment, and regular eye care can reduce the risk of blindness by 95%.
Diabetic eye diseases are diagnosed during a dilated eye exam. Pupil dilation coupled with our advanced diagnostic technology gives us an unprecedented view of your eyes' internal structures, meaning we can catch diabetic eye diseases in their earliest stages.
Treatments vary depending on the disease. In many cases, you may require treatment for the rest of your life. An eye disease diagnosis can be scary and life-changing, but know that our Total Vision team is on your side. We'll always ensure you understand your results and teach you how to successfully navigate life with eye disease. You'll never be alone while under our care. If you have diabetes, make sure you undergo a dilated eye exam every year. You can achieve strong, healthy eyes for many years with regular eye care and a professional healthcare team. Let Total Vision become a part of that team by calling our office to book an appointment.
Book Your Eye Care Appointment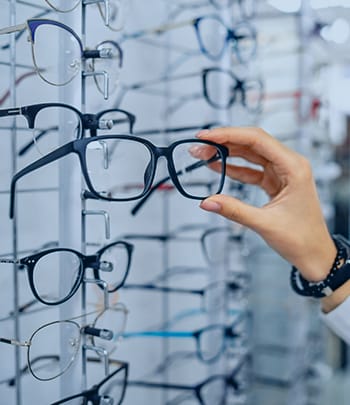 Visit Us Today
Find us nestled in the hills of Rancho Bernardo. Take Bernardo Plaza Court from Bernardo Center Drive to Bernardo Plaza. You can't miss us!
Looking for Total Vision: Tierrasanta? Click here!
11717 Bernardo Plaza Court

San Diego

,

CA

92128
Our Hours
Monday

:

9:00 AM

–

5:00 PM

Tuesday

:

9:00 AM

–

5:00 PM

Wednesday

:

9:00 AM

–

5:00 PM

Thursday

:

9:00 AM

–

5:00 PM

Friday

:

9:00 AM

–

5:00 PM

Saturday

:

Closed

Sunday

:

Closed